A Sustainable Home
Starts Here
Corporate +Club and Rise have partnered to help you with your sustainable home journey and make it easier to make healthy, energy efficient, and planet friendly choices.
Save on Sustainable Home Products!
Rise is happy to offer Corporate +Club member 10% off and free shipping on almost all products! Rise makes it easy to purchase everything needed at one time for a larger home renovation or retrofit. We offer carbon-neutral shipping, and 1% of all purchases support a non-profit organization tackling environmental issues.
Use code VIPCLUB3224 at checkout!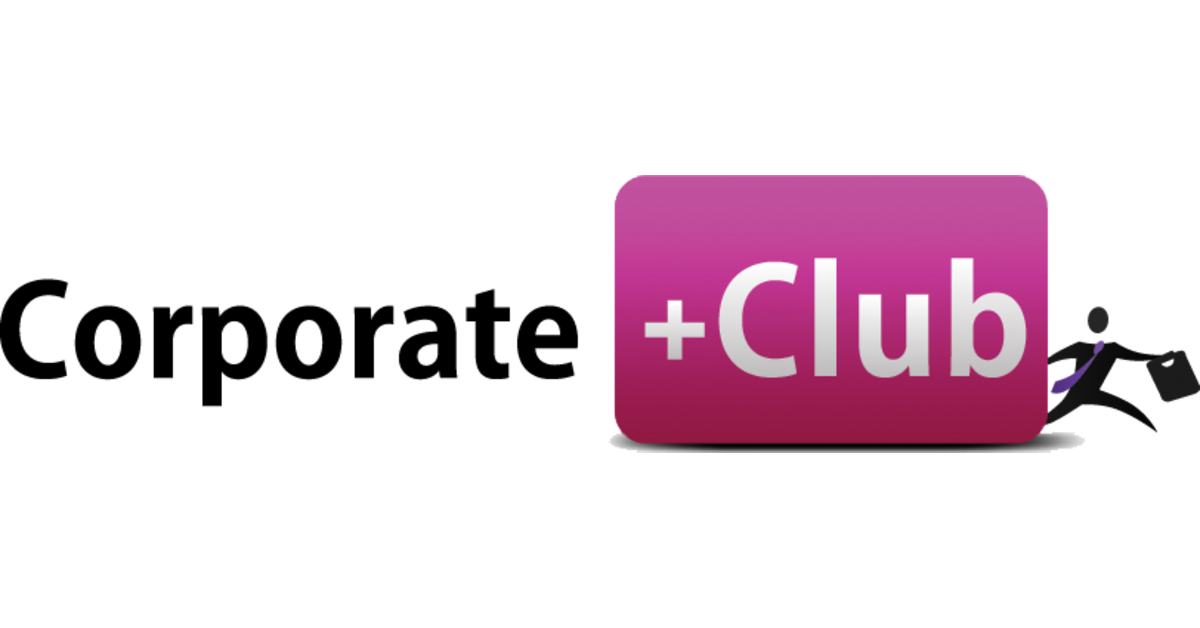 Rise courses are available online as self-paced learning, offering real estate professionals an up-to-date and fresh perspective on the products, technologies, and features that impact the health, efficiency, resilience, and sustainability of a home. By taking Rise courses, real estate professionals will be empowered to speak to the unique sustainability features that homeowners are demanding and other real estate professionals miss. This knowledge will provide the competitive advantage needed to stand out from the competition, win more listings, and close more deals!
Use code VIPCLUB3224 to receive 25% OFF!