Sustainable. Home. Improvement.
Shop For Your Health, Your Wealth, And The Planet.
Rise is an education-first marketplace and leading authority in sustainable home improvement. 
As an online home improvement store, our mission is to inspire, empower, and educate homeowners and home professionals to make better, more sustainable home choices, whether building new or renovating. Rise makes vetted sustainable home improvement easier and more accessible, delivering products right to the door or job site.
In The Press
"Online Platform Makes It Easy For Homeowners To Enjoy Comfortable, Sustainable Homes"
Forbes
"An organization dedicated to sustainable home improvement."
New York
"Rise is the go-to resource for homeowners, so that we all may have a better tomorrow."
Lake & Home Magazine
"...navigate the often tricky process of integrating sustainable features with clear advice, shopping guides and explainers."
The Globe and Mail
A Proud B Corp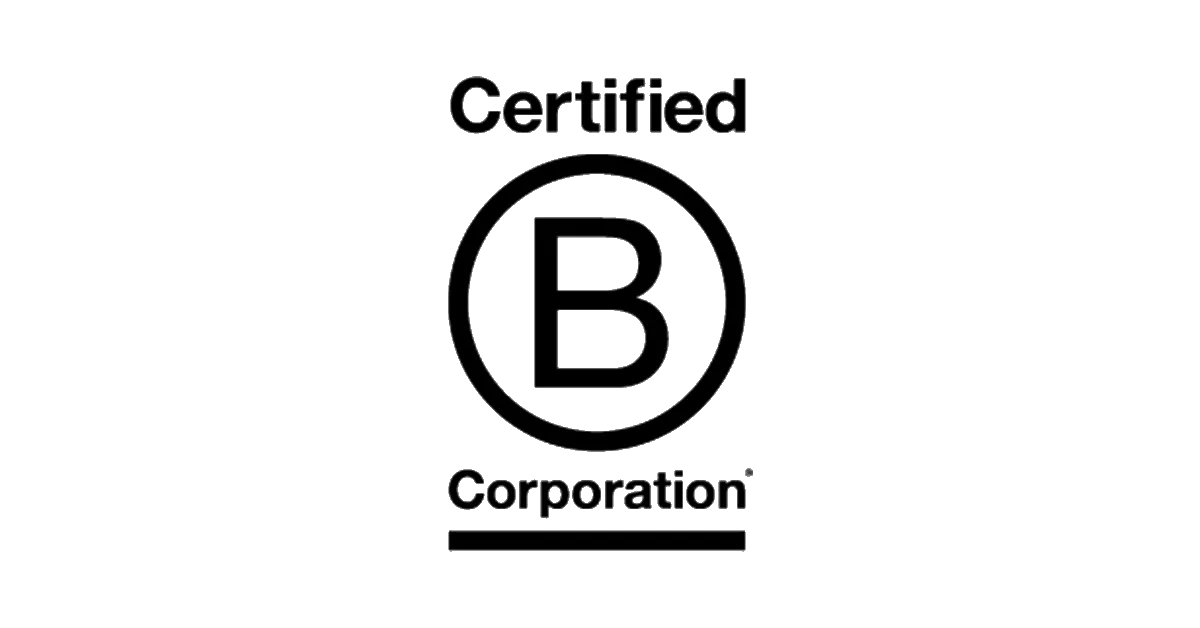 Rise became a Certified B Corporation in 2019, and was certified by the non-profit B Lab to meet rigorous standards of social and environmental performance, accountability, and transparency. We've evaluated how our practices impact our employees, our community, the environment, and our customers.
Today, there are over 4,000 Certified B Corps around the globe, including Patagonia, Ben & Jerry's, and Klean Kanteen. We are proud to join them in redefining success in business, so that one day everyone uses business as a force for good.
Learn More